Foresee Biosystems develops innovative solutions for the assessment of in-vitro cardiotoxicity.
Our products are based on a new patented LASER-based technology that allows simultaneous recordings of action potentials from thousands of cardiomyocytes, offering unprecedent electrophysiological measurements with high quality, high parallelization and extreme reliability.
Our first product, IntraCell, enables the recordings of action potentials from the same cells up to 1 month, being the first electrophysiological tool for chronic cardiotoxicity assessment.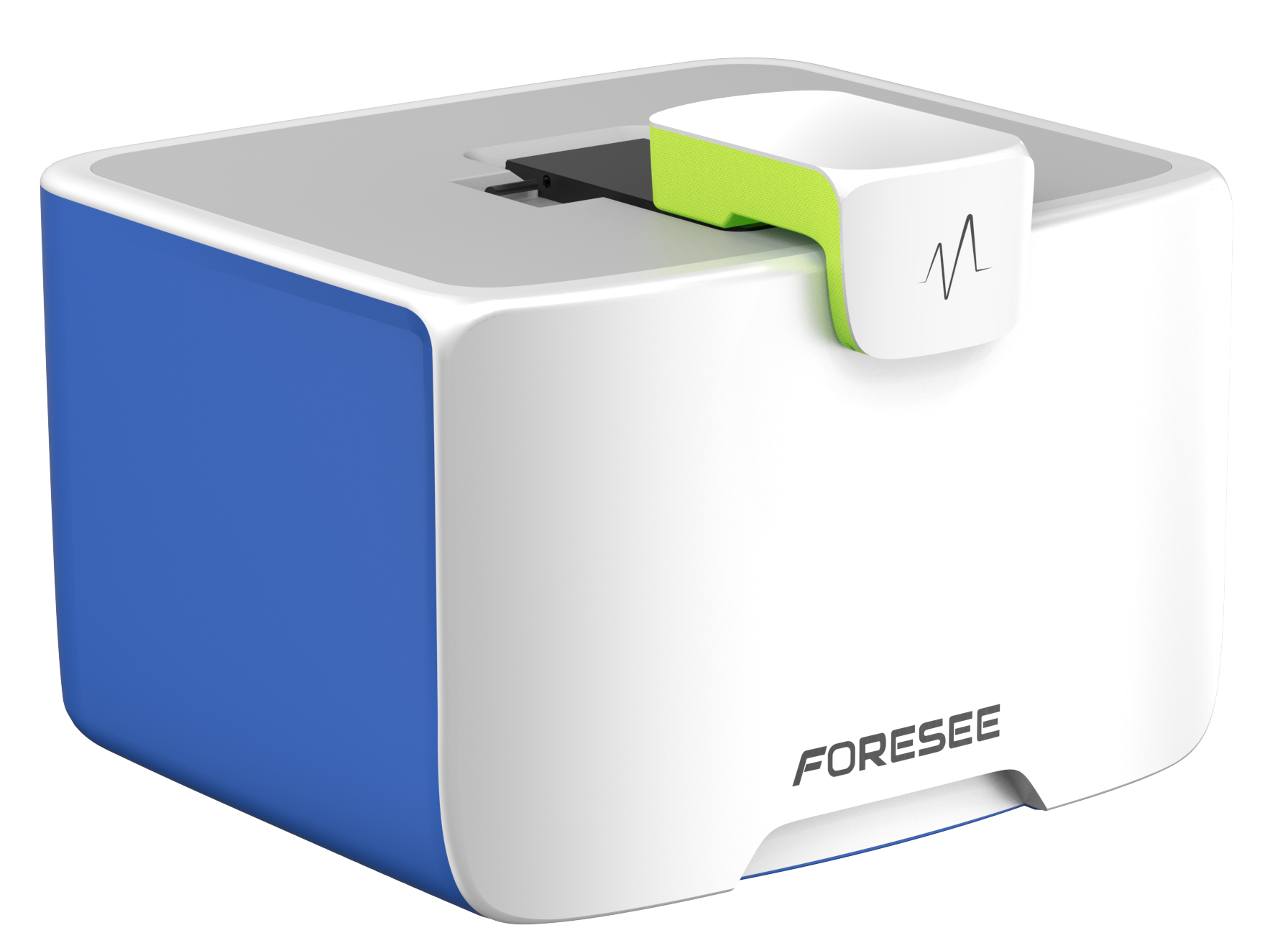 Laser poration of beating cardiac cells cultured on MEA electrodes.
Cardiac cells are grown on MEA electrodes until they reach a confluent beating monolayer. A single fast laser pulse is applied to the MEA electrode by the operator. The extremaly low invasive approach doesn't affect cell beating frequency, enabling accurate Action Potential recordings from the cardiomyocyte grown on the electrode.
[Melle, G., Bruno, G., Maccaferri, N., Iachetta, G., Colistra, N., Barbaglia, A., Dipalo, M., & De Angelis, F. (2020). Intracellular recording of human cardiac action potentials on market-available multielectrode array platforms. Frontiers in Bioengineering and Biotechnology].
FOR COMMERCIAL INFORMATION