Foresee Biosystems S.r.l.
Foresee biosystems srl is a start-up of the Italian Institute of Technology (IIT) incorporated in 2021. Foresee biosystems was conceived and realized thanks to the support from European-funded research projects. The whole idea infact has been initially funded by the Ideas-ERC  «NEURO-PLASMONIC», a european project, started in 2014 and successfully ended in 2018. The project aimed at the development of cutting edge technologies for the recording of intracellular electrical signals generated by electrogenic cells like cardiomyocytes or neurons.
In 2019, «MAREP» another european grant, allowed the team to strenghten the technology and to move forward the research of industrial partners.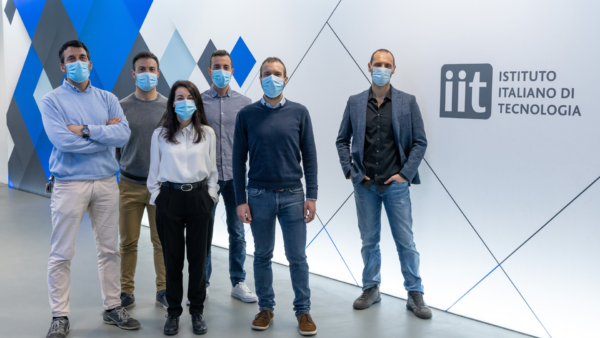 FOR COMMERCIAL INFORMATION